First published by Money Metals here:
https://www.moneymetals.com/news/2017/05/15/hackers-global-financial-system-001074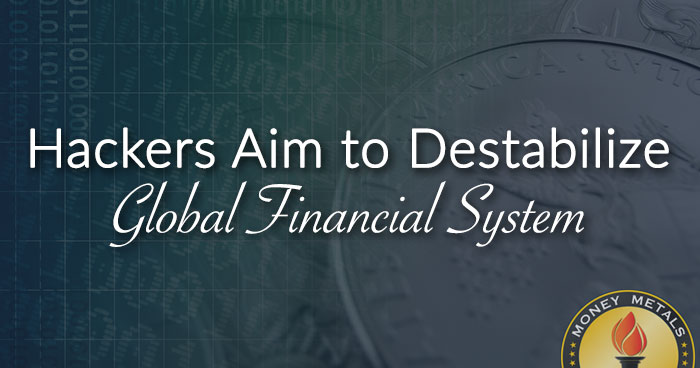 We should learn more about the implications of a global "ransomware" attack on vulnerable computers this week. Computers networks everywhere – ranging from hospitals in the United Kingdom to the Bank of China's ATM machines – were disabled. Should the attack lead to prolonged outages, we can expect markets to respond – perhaps with some flight to safety, which would help precious metals.