First published by Money Metals here:
https://www.moneymetals.com/news/2017/06/13/massive-central-bank-asset-purchases-001093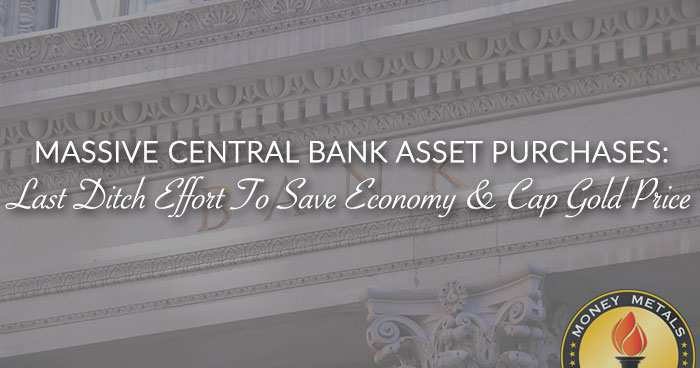 The amount of Central bank asset purchases are now reaching insane levels. And they have to. It is the same thing as being a drug addict. Once, someone starts down the road of drug addiction, it takes more and more of the drug to reach the same effect. Thus, when Central banks started purchasing assets to prop up the market, they have to continue, and they have to continue buying even more.