First published by Money Metals here:
https://www.moneymetals.com/news/2017/07/13/four-interesting-market-developments-001113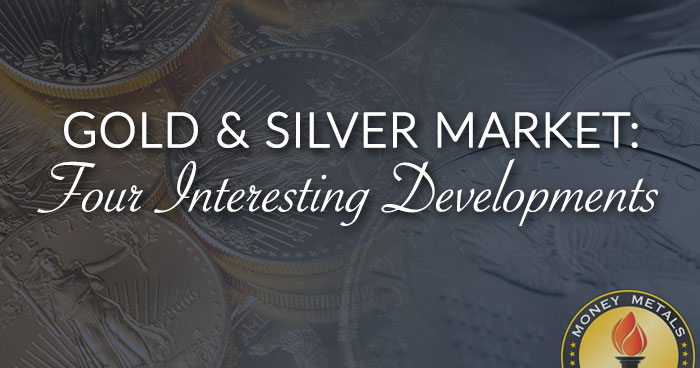 There are four interesting developments taking place in the gold and silver market that precious metals investors should be aware of. While Americans continue to place all the BETS in the CASINO called Wall Street, via stocks, bonds and real estate, the EAST has been acquiring record amounts of gold and silver. Furthermore, something interesting seems to have changed recently in the Silver Eagle sales market.