First published by Money Metals here:
https://www.moneymetals.com/news/2017/08/01/debt-ceiling-future-inflation-001124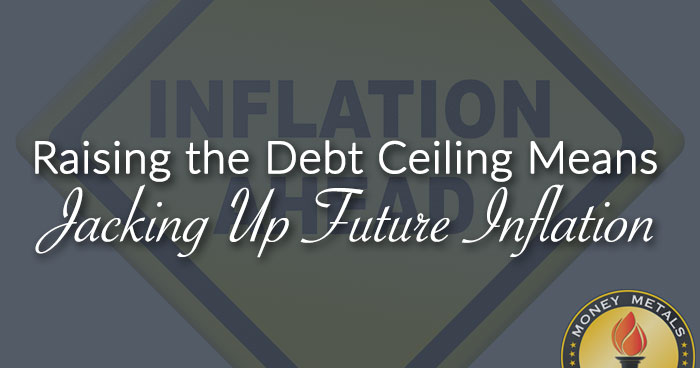 The dramatic failure of the U.S. Senate's last-ditch Obamacare repeal effort leaves Republicans so far without a major legislative win since Donald Trump took office. No healthcare reform. No tax reform. No monetary reform. No budgetary reform. The more things change in Washington… the more they stay the same. Despite an unconventional outsider in the White House, it's business as usual for entrenched incumbents of both parties. The next major order of business for the bipartisan establishment is to raise the debt ceiling above $20 trillion.