First published by Money Metals here:
https://www.moneymetals.com/news/2017/10/02/us-mint-sales-dive-001169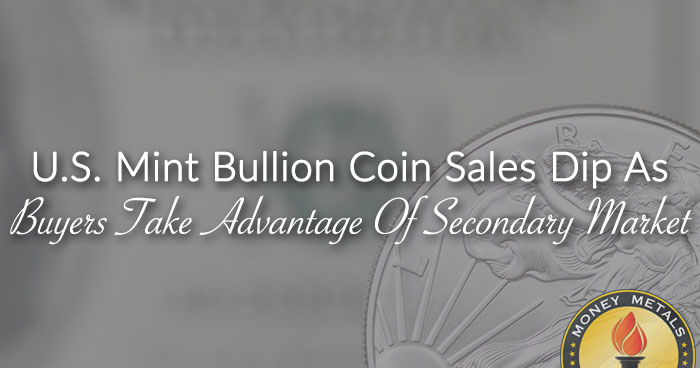 The U.S. Mint is on track for the lowest sales of American Eagle coins in almost a decade. The 2008 financial crisis began a historic ramp up in sales that lasted for years. 20,583,000 silver American Eagles sold that year, more than double the 2007 total of 9,028,036 coins. Sales to date in 2017 are just short of 16 million coins and are set to finish the year very close to the 2008 totals.