First published by Money Metals here:
https://www.moneymetals.com/news/2018/02/12/dow-jones-index-correction-001414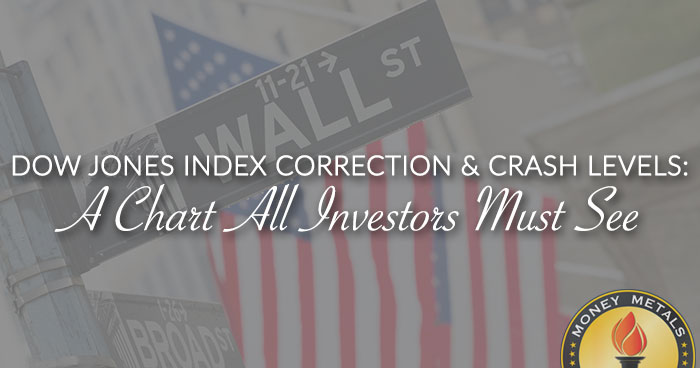 As the Dow Jones Index continues to drop like a rock, the worst is yet to come. Today, investors once again plowed into the markets because they are following the Mainstream Financial advice of BUYING THE DIP. Unfortunately, those who bought the dip before yesterday's 1,032 point drop and the 400+ point drop this afternoon, have thrown good money after bad.