First published by Money Metals here:
https://www.moneymetals.com/news/2018/02/12/global-stock-bond-markets-001415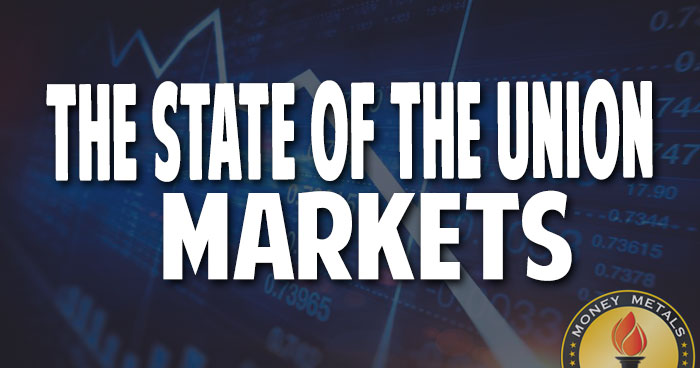 We live with the inevitability of death, and the predations of taxes and politics. Stock markets rise as the dollar inevitably devalues, and as investors become optimistic (higher P/E ratios). Stock prices fall when investors lose faith in the narrative that things are good, central banks are in control, this time is different… whatever. P/E ratios fall as investors lose confidence or earnings weaken.