First published by Money Metals here:
https://www.moneymetals.com/news/2018/02/13/huge-market-correction-update-001417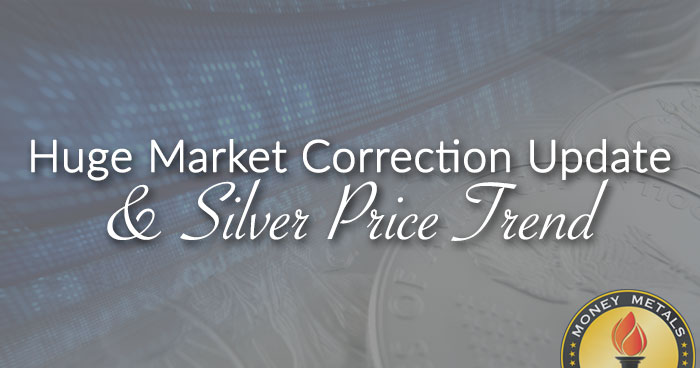 While the Dow Jones Index and broader markets are recovering from their lows set on Friday, the worst is still yet to come. Investors need to realize that stock market indexes don't fall in a straight line. Also, there is also the possibility that the Dow Jones Index could surpass its previous high of 26,600 points. Only time will tell.