First published by Money Metals here:
https://www.moneymetals.com/news/2018/06/04/best-place-to-sell-silver-001500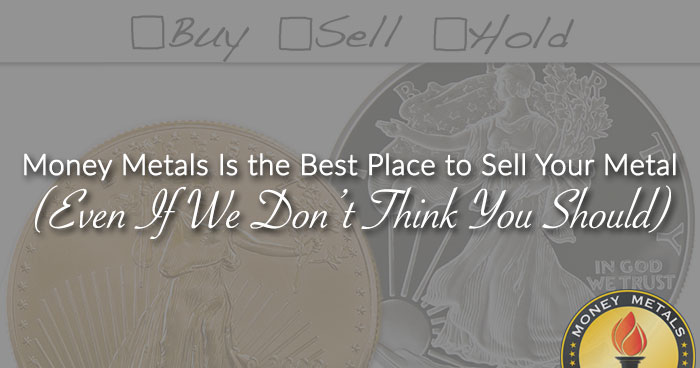 We don't talk about it much, but Money Metals Exchange is literally the best in the nation when it comes to buying precious metals from clients who need to sell. We'll explain why that is in just a moment. First, however, it's important to explain why we don't promote it, despite having several competitive advantages.