First published by Money Metals here:
https://www.moneymetals.com/news/2018/06/06/why-buy-gold-silver-001519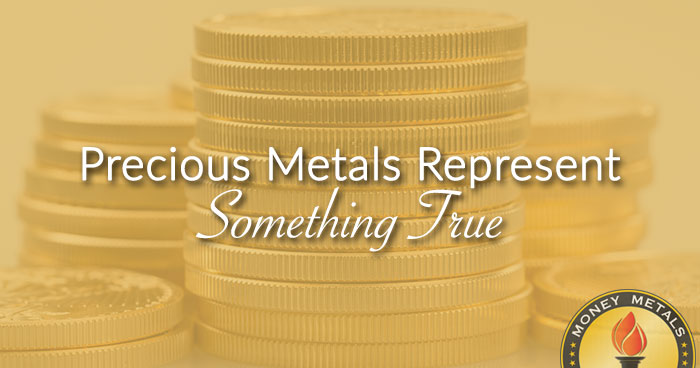 You began investing in precious metals because they represent something honest. Gold and silver are tangible, scarce, and beautiful. People have always recognized them as such. Societies naturally gravitated toward using them as a trusted medium of exchange – money – almost as soon as societies were formed.