First published by Money Metals here:
https://www.moneymetals.com/news/2018/06/11/the-dangers-of-investing-based-on-phony-governments-statistics-001550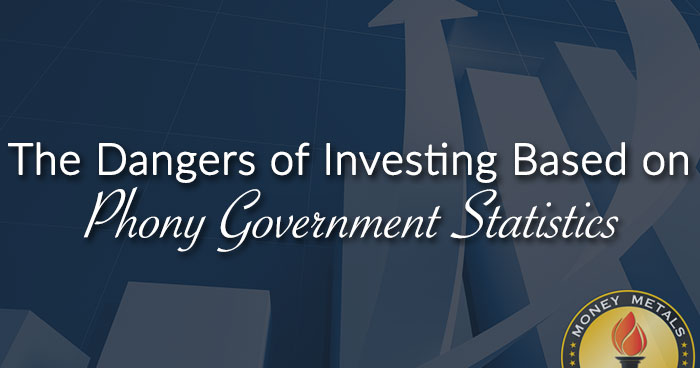 If you believe the headline numbers, joblessness is at a generational low with the economy booming. On the surface, this all paints a beautiful picture for the economy and stock market. But dig a little deeper, and the numbers aren't quite as bright they appear. All that glitters is not gold.