First published by Money Metals here:
https://www.moneymetals.com/news/2018/06/21/contrarians-see-opportunity-in-negative-sentiment-001556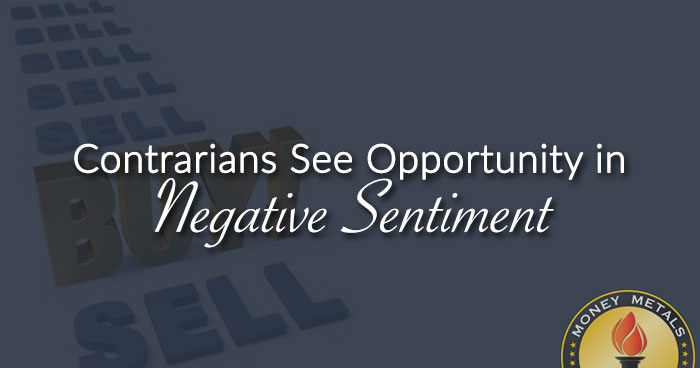 Gold and silver markets entered this summer with sentiment toward the metals in something of a deep freeze. For several months, precious metals prices have gone essentially nowhere. No sustained rallies to attract momentum traders; no washout plunges to attract bargain hunters. As a consequence, bullion buying volumes dipped.